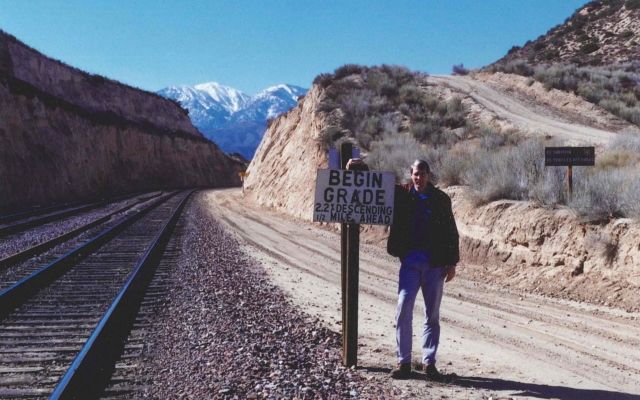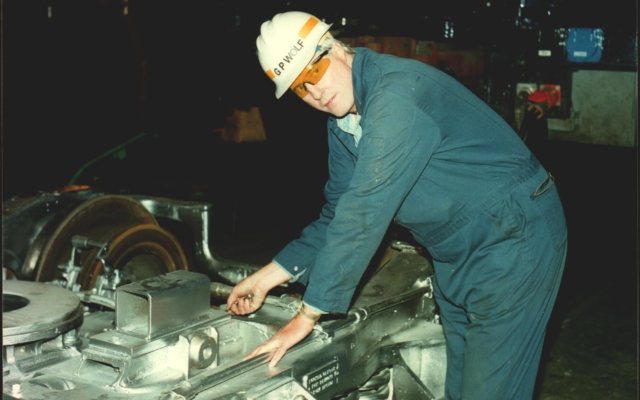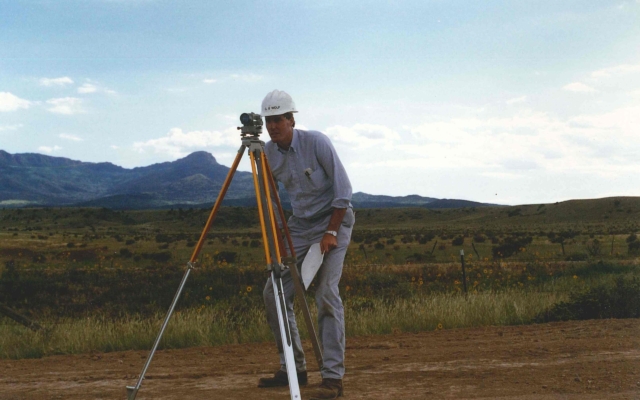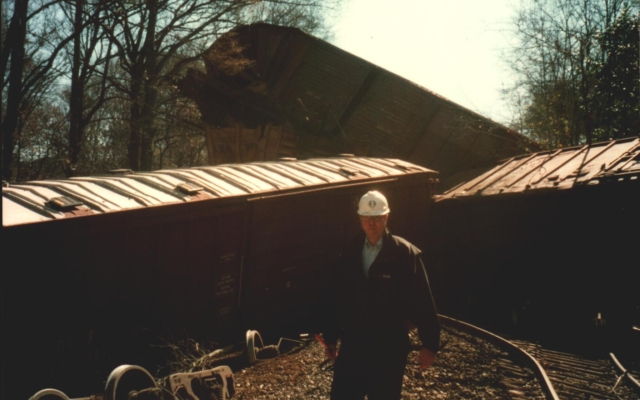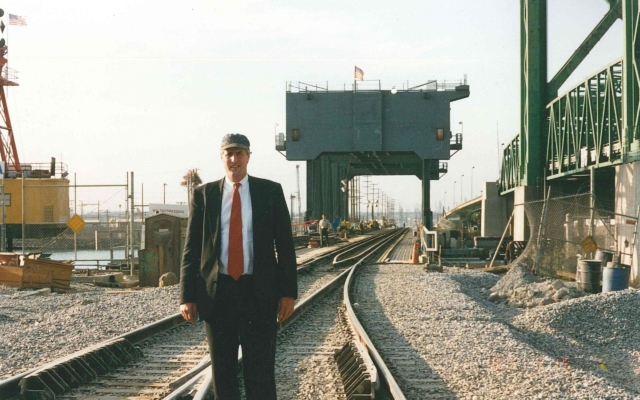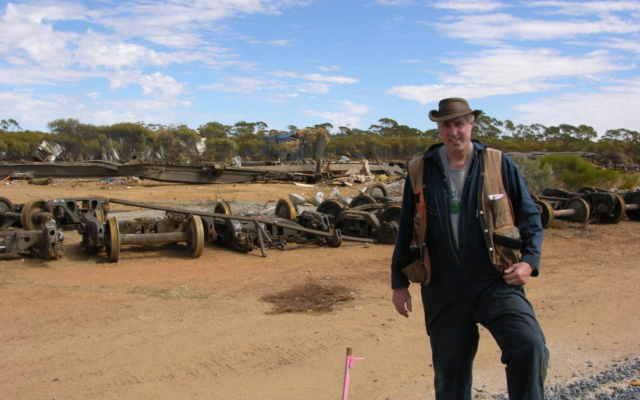 Wolf Railway Consulting was founded in 2013, by Gary Wolf.  Gary and his team have worked with clients around the world to provide the highest quality railroad investigation services.
Gary Wolf has over 50 years of experience in the rail industry, including 17 years at Southern/Norfolk Southern Railway, 26 years as consultant and owner of Rail Sciences Inc., and the last 10 years in private consulting practice. Gary began his career in 1970 in the mechanical engineering department of Southern Railway, but since 1975, Gary has focused on the analysis and prevention of derailments.  He has investigated over 4,000 derailments worldwide and trained over 5,000 railway professionals in the techniques of derailment investigation.  In addition, Gary also practices in the areas of train operations, testing/instrumentation, vehicle dynamics, wheel/rail interface, and track maintenance and assessment.
Gary is one of the principal authors for the International Heavy Haul Association's Handbook for Managing Wheel/Rail Interaction in the Heavy Haul Environment.  In addition, he has presented over 130 technical papers dealing with derailment analysis, train operations, wheel/rail interaction and vehicle dynamics.
In 2017, Gary was the recipient of the Stephen Marich Annual Lecture Award given for the advancement of railway industry technical knowledge.  The award is sponsored by the Institute of Railway Technology in Melbourne, Australia.
Gary has a Bachelor of Science degree in Electrical Engineering from Ohio University and a Master of Science from Georgia Tech in Industrial Management.   Gary is currently a member of the American Society of Mechanical Engineers (ASME), American Railway Engineering and Maintenance-of-Way Association (AREMA), Air Brake Association and the International Association of Railway Operating Officers (IAROO).